Human resources is one of the most crucial assets of an enterprise because they provide valuable creativity, inspiration, vision, and motivation.
Traditional human resource administration necessitates significant spending and often results in bureaucracy. HRM is the way out solution!
With the help of automated HR management tools, you will be able to cut operating costs, make faster intelligent business decisions, manage labour compliance, and more.
What Is Hr Automation?
HR automation software or Human Resource automation uses software to digitize and automate regular repetitive and time-consuming tasks. It involves employees onboarding/offboarding, payroll management, time-tracking, attendance trail, leave management, work history, and many more features. Organizations can reduce the cost and time they spend on manual HR planning and processing.
How does HR automation reduce interruptions?
Now the question is does it reduce regular HR interruption? If yes, how?
Let's take an in-depth look at it.
Employee onboarding/offboarding
Employee onboarding/offboarding comes under the category of everyday tasks for HR managers.
To retain an employee effectively; the organization must deliver an onboarding program that prepares the new hire for success in their role and connects them with vital resources within the company.
An HR automation software takes care of both the onboarding and offboarding process with proper tools and techniques.
The easy and structured onboarding process helps the organization to work smoothly and hassle-free.
Offboarding is exit management which is largely an administrative process.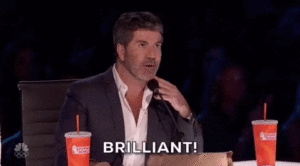 When an employee leaves their job, the HR automation software manages the appropriate and effective steps to recover company credentials, removes access to the organization's systems, and ensures that the employee's final payment is processed fairly and properly.
Payroll management
When it comes to paying employees, some businesses struggle to process their payroll in time.
Payroll is often a complex task pushed aside until necessary, but this can lead to complications when holidays and other events pop up, throwing off your schedule even more and preventing checks from getting cut when they're supposed to.
This leads to unhappy employees and potential legal trouble.
This can be avoided by having an automated system or automation software that can manage absence, overtime, ineffective time records, and irregular payroll processing.
Time-tracking
A time-tracking tool is like an asset. It is available in HR automation software. You can monitor the working activity of employees and check for profitability.
A time-tracking tool will also improve the time management system. Every individual of the company will be monitored thoroughly which will improve the skill and activity of employees.
These small things have a huge impact, and it helps in an organization's business growth as well.
Attendance trail
In HR automation software, you can track the attendance of your employees. Late arrivals and early outings can also be checked.
 It contains a list of employee clocks IN/OUT.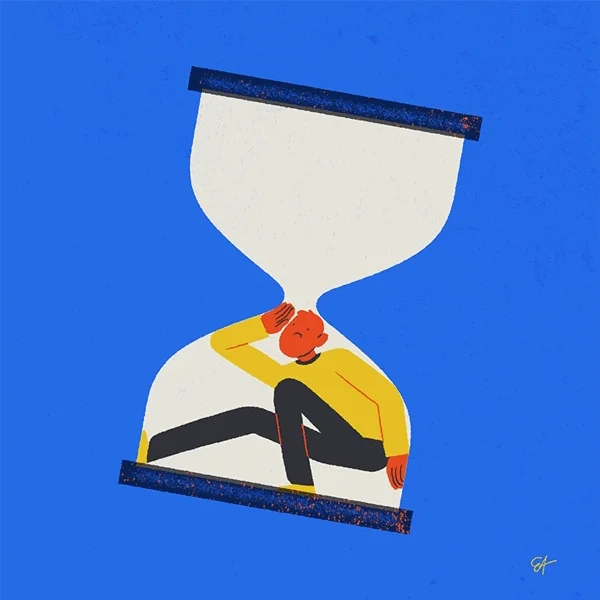 You can generate requests to update work hours. Event notifications can be approved/checked. It eases the process.
Leave management & work history
HR automation software gives a clear idea about upcoming vacations and leaves and thus, it can be managed accordingly.
It gives a set of modules for leave application and approval.
As you can see how HR automation software can help you with some interpretation making it easier for you to handle the exact results of your HR processes. With one of the greatest systems of all time, you will be able to have to reap multiple benefits mentioned below!
What Are The Benefits Of HR Automation Software?
All of these can be completed in a short time and achieved by configuring multi-level approval, saving time, and improving production efficiency. Therefore, human resource managers can participate in other strategic activities.
1. Increased Productivity
An automated system will help you open up time for workers in the organization.
The HR in your company can manage their HR duties by minimizing costly mistakes, thus giving them the flexibility to focus on other fields to boost your business.
Everyone can benefit from a more sophisticated and user-friendly system, which improves morale and increases productivity.
2. Employee Empowerment
As the business expands, it will become a challenge for HR to manage employee needs. Moreover, do you think it can be easily incorporated manually?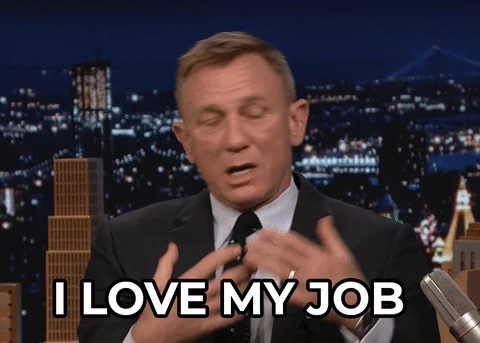 Using an automated human resources management system or employee management tools can help your employees to submit expense reports, ask for leave, give anonymous feedback about satisfaction with the human resources department, etc.
By following this process, you can enhance the staff capabilities and significantly reduce the burden on the HR department in your organization.
3. API For Third-Party Tools
The chances of people being trapped with multiple apps and having to use specific software for different tasks are over.
However, with the advancement of technology, we now have APIs so that one software can be used in conjunction with others.
API can help you exchange current human resource management software with other third-party software that supports API.
That being said, you must maintain your current HRM software that can be used in combination with other programs to handle the functioning areas successfully.
4. Reduced Workforce Turnover
This means staff turnover is getting higher, and you need to reduce that. Yes, you heard that right!
A successful onboarding mechanism reduces workforce turnover, where an advertisement is not necessary to recruit, and retain new hires and fill the roles with workers who leave the company regularly.
This is made possible by comprehensive recruiting tools, which allow you to optimize your time and expenditures.
Since job seekers themselves can enter data such as applications, personal information, exams, etc., into the automated recruitment system, you can prove that your business is excellent for them.
5. Free HR Staff From Work
Your existing employees' natural priority for adopting automation technology is to worry about their work, but this is not necessarily a bad approach for them.
Human resource management is a business field whose scope and range greatly expand as organizations learn more about corporate growth, recruitment, and employee engagement strategies.
However, suppose employees are busy with tedious work. In that case, it is difficult for them to focus on areas that can bring more benefits to the business and bring more challenges and satisfaction to the employees.
6. Immediate Data Security
HR automation software helps you to back up sensitive records to cloud servers, avoiding data loss in the case of a fire or network outage at your offices.
 It also decreases the risk of mistakes that typically arises in manual production, which can sometimes result in tax conflicts, legal problems, and other expensive issues.
7. Improvised Workflow
You may build a collaborative working atmosphere using human resource management software.
This allows your employees to complete their work at home or in any other geographic location.
You can set up a virtual workplace by tracking their operating hours, much like a typical office.
The full-stack HR automation software of your management system helps you recover missing or easily missed documents.
There is no need to be concerned with document damage or data loss.
Managing vital records in digital format also reduces human error.
Top HR Trends in 2022, Challenges in HR Digital Transformation, and More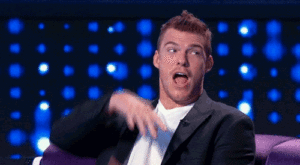 The bottom line!
The above-mentioned points are some of the top features that you can look out for and the benefits that HR automation software provides. 
It is managed in such a way that the work efficiency never reduces followed by a high-end performance of employees and reduces HR interruptions at a workplace.
There is plenty of software available in the market which provides a smooth and stunning system that manages all the HR tasks for all your organizational activities.
Ultimate Business Systems (UBS) is one of the leading software that provides almost every HR feature that boosts your organization's value and increases revenue.
Feel free to subscribe to us for information about more related topics!!