After the outbreak of the Corona pandemic, companies across the globe were left with no other option but to rethink their business functions, operational models, and much more.
Not to forget, a lot has happened and several new HR trends have .
"A 2021 report revealed that the COVID-19 has brought in dramatic HR digital transformation that has aided organizations to jump five years forward in consumer & business digital adoption in just eight weeks." 
In simpler words, the conventional world of Human Resources has undergone an instant tech glow-up lately.
As we enter into 2022, it is high time for businesses to pull their socks up and get ready for the time ahead.
In this blog, we will talk about the same. 
If you are an HR executive or employer, keep reading! 
Top 5 HR Trends That Will Shape 2022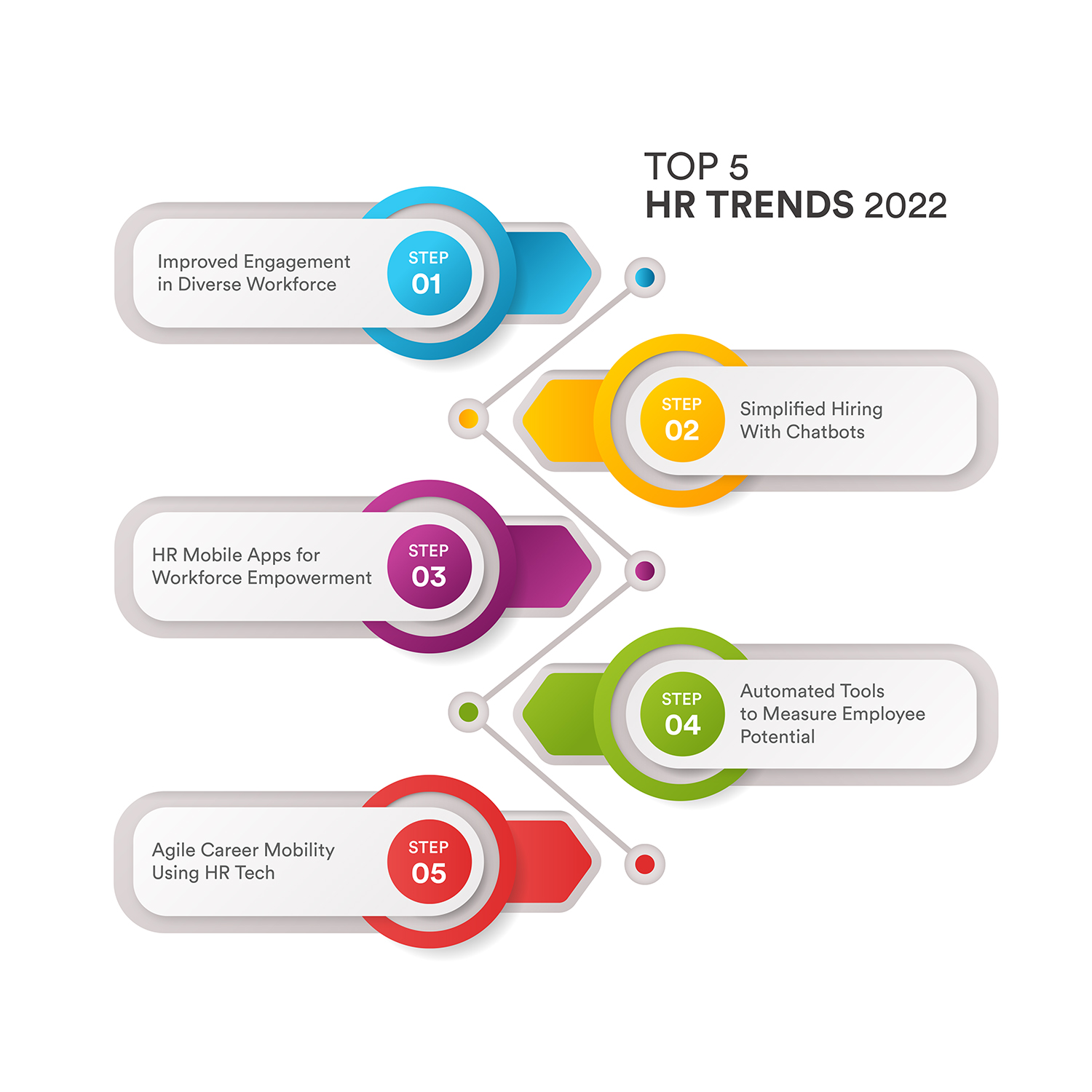 Biggest HR trends you will see this year are:
1. Increased Employee Engagement in the Diverse Workforce
Taking good care of generational diversity, from Baby Boomers to Millennials- is one of the most challenging tasks of today's HR executives.
Fortunately, Artificial intelligence (AI) makes it easier for HRs by offering them automated as well as insights-driven processes.
This year, more and more HR professionals will rely on AI to measure employee emotions through real-time information and improve equality in the diverse generational workforce.
2. Chatbots will Facilitate the Hiring Strategy
Chatbots are quite popular today. They aid HR people in several crucial processes, including employee onboarding.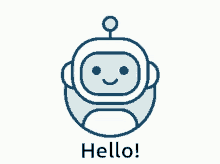 In 2022, chatbots are expected to support HRs in screening candidates, training new employees, and tracking their progress in a timely manner.
Since HR chatbots can help identify the right talent for companies, more employers will utilize the technology to strengthen their recruitment processes.
3. HR Mobile Apps Will Empower Employees
With work from home and hybrid work models becoming today's reality, working individuals are dependent on mobile apps like never before.
Without a doubt, mobile apps are helping teams to unify as well as interact with one another.
People are also using mobile apps to access important company data, raise leave requests, and much more. All thanks to the HR revolution!
In the coming times, companies will implement more data-driven applications that, in turn, will improve overall employee productivity and satisfaction.
4. Automated Tools Help Gauge Workforce Potential
Talent management is, undoubtedly, a vital yet challenging duty of HR departments.
To attract the best talents and cut down turnover rates, a good number of companies have already invested in automated tools lately.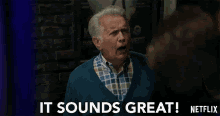 It is predicted that automated technologies will assist companies to know the pulse of their employees and make strategic hiring decisions in the coming days.
5. Modern HR Tech Enables Agile Career Mobility
It is no news that employees embrace automated processes to enable a smooth career mobility strategy.
Now, one of the most critical HR trends expected this year is that AI-driven career pathing will aid HR professionals to identify skill trends and improve their internal talent base for agile data-driven processes.
Top 10 Challenges Faced While Working On A Payroll Management Process
3 Biggest Challenges & Solutions for HR Digital Transformation
Now that you know about the top HR trends in 2022, you should also know that the shift from traditional human resources operations to HR digitalization is not as easy as it sounds.
That said, have a look at the major challenges (along with the solutions) you will face in the transformation journey:
1. Lack of Tech-Knowledge
The most prominent challenge you will certainly face in HR digital transformation is not having the right mindset and skills required to utilize the technology.
Several companies usually step back and do not implement HR technologies for the same reason.
#Solution
Employees and HR professionals should take the responsibility to upskill themselves.
Employers, on the other hand, should provide required training to their employees to smoothen the transformation journey.
When employees and HRs have a detailed and up-to-date overview of the HR tech landscape, they will find no difficulty adapting to the new shift.
2. Fear of the Digital Shift Among Employees
Most employees and HR managers have been working on those outdated tools for years now, and they are too comfortable to move away from them.
This is why people get scared due to the sudden shift to an automated tool or system. They presume that anything that breaks their current routine may bring a host of uncertainties.
#Solution
While the change is scary, resistance is only natural- leaders should help employees understand the same.
Comfort should never be an excuse for a company not to embrace the digital shift. It will definitely lead to discomfort in the long run.
3. The Fear of Increased Transparency
Modern HR technologies increase transparency in the workplace and aid employees in acquiring real-time information and updates.
Now, many CHROs out there say NO to digitization as they think it could introduce more transparency and affect their authority along the way.
#Solution
Every leader values his or her power and the ability to influence decisions.
The use of HR technology highlights several conversations to the large forum, thereby urging leaders to be more transparent with their decisions.
But, this problem can be easily solved if the same leaders consider the ample benefits of the increased transparency.
From improved employee productivity and engagement to the declined turnover rate, there are numerous reasons to consider both transparency and HRMS software in a workplace.
Summing Up
The business world is rapidly changing, particularly to adapt to the unique needs of the global pandemic.
The HR trends discussed above and the solutions for HR digital transformation will help HR leaders and employers to stay ahead of the curve in the time ahead.
In 2022, we believe organizations that put Human Resources first are the ones that will survive and thrive.