Would you believe us if we say you can also have fun while at work?
The same repetitive work, the same office schedules, and looking at the same faces all day can cause monotony. How can we forget mental and physical exhaustion?
It is the core responsibility of an HR to keep the work environment happening and employees engaged. As with more employee engagement comes more productivity.
So, are you looking to avoid this monotony? Do you need an engaged workforce? If yes, you need to provide them with variety at work. How can you do that?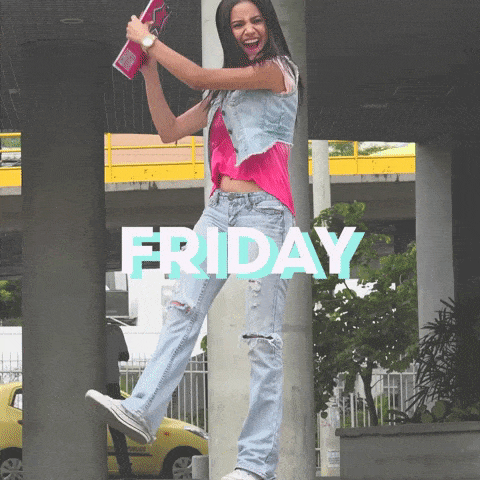 Employee Fun Friday activities are one of the best ways. It's time to break the chains from monotony with the Fun Friday games.
But, do you know what fun Friday activities actually mean? Let's see.
What are Fun Friday Activities?
Fun Fridays are the events where company employees or group members gather to spend time together, play games, and unwind from the week.
Fun Friday activities in the office break boredom. However, these are not only fun but also act as a huge morale booster. These activities help in team building, building relationships, improving communication, getting to know one another, and creating long-lasting memories.
A workplace where employees can have fun, loosen up and have a stress-free time without compromising with the company work is more likely to yield higher results than a workplace that is all about work and a stressful environment.

Organizing Employee Fun Friday games is an easy way to do this.
Are you excited to arrange a fun Friday at your office? Look at the below list of a few of the best fun Friday games for your employees.
Best Friday fun activities to Unwind from the Week
An employee of the week initiative
One of the prime reasons behind employees leaving a job is the lack of appreciation at their workplace. An employee of the week award goes to the employees who are punctual at work, provide consistent, high-quality work, are excellent team players, or have any of these qualities. Award these people by organizing an employee of the week activity.
Recognizing the hard work and accomplishments at the workplace motivates the staff, fosters a great work environment, and promotes healthy competition among the employees. Employee fun Friday activities like the employee of the week initiative lead to higher motivation that ultimately leads to happiness, increased engagement, and retention. 
Also, it is one of the best ways to show your employees that you notice their efforts and value them.
Collecting valuable feedback is one of the best and the most undervalued tools for employee engagement. A majority of people (57%) prefer constructive criticism to praise and recognition (only 43%), according to the Harvard Business Review.
In reality, giving constructive criticism is essential to improving communication skills and retaining employees. Regular feedback is a crucial part of any employee engagement strategy because it's a great method to keep your team updated on their progress.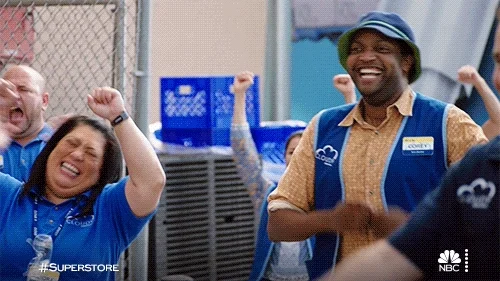 Quite a lot of disengagement in the workplace can be attributed to complex processes, excessive workloads, and long hours. To avoid this, it is important to celebrate small things, such as coming weekends. You can organize TGIF (Thank God! It's Friday) meetings.
What happens in such TGIF meetings makes them a good example of employee engagement. In such meetings, employees can discuss their weekend plans, build relationships, discuss non-work matters, and more.
Also, the upper management can share the full week's events with the staff members, or arrange Q&A sessions where anyone can express their concerns or ask questions about the company. This is done for building transparency which ultimately builds trust and loyalty and enhances engagement.  


Good conversations happen over a cup of coffee, likewise, great conversations happen over a plate full of delicious food. Another fun Friday activity to keep your employees engaged is Friday Potlucks. A potluck is basically a meal gathering where every individual brings a different dish to offer. Additionally, when teams eat together, group dynamics improve, and productivity rises.
Encourage Employees To Pursue Side Projects
The majority of you won't believe us when we claim that giving your staff the freedom to pursue side projects will keep them motivated and engaged. But it's true in practice. Allowing your staff to participate in side projects will demonstrate to them how much you value their development.
Taking on personal projects encourages employees to think creatively, use their imagination, and effectively manage their time, which is one of their other benefits. Employee engagement will increase as a result, and they will be more excited to come to work.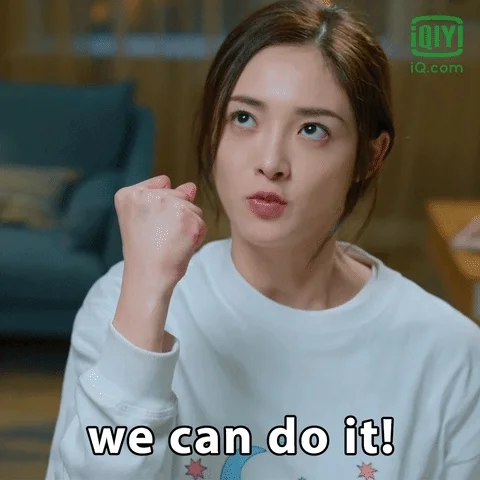 Bringing the hard work and dedication of your teams into the spotlight, your organization can always arrange a program for a few weeks where the employees can have two additional Fridays off. This fun Friday activity creates a few three-day weekends in a month and employees can enjoy their time with their family and friends.
As the name suggests, the person has to answer the questions in just 5 seconds. These questions can be fun or tricky according to your choice. The questions can be framed in various ranges from personal to professional. The only challenge is you have only 5 seconds to answer the question. With this game, let your brains do the fast thinking and quick talking.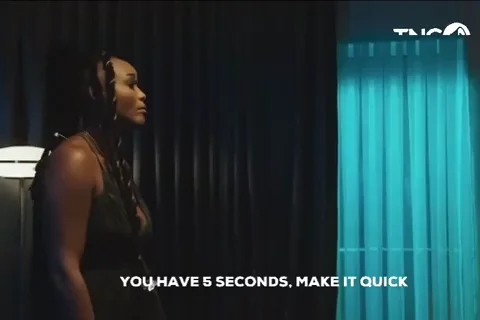 Who doesn't love singing out their heart's content? When done in front of the public or your colleagues, it becomes 10 times more fun and embarrassing. This simple singing game will be the icebreaker and will help your employees become more comfortable with their colleagues. Sing your favorite songs out and make the day a beautiful memory to cherish.
Being one among so many fun Friday games to engage employees, in this game you will have to use every part of your brain you didn't even know existed. You may customize the game as per your workplace by introducing different levels and adjusting the height.
Welcome Kit For New Employees – Create Onboarding Experience Like Never Before
In this game, you have to make teams and the goal of the teams is to protect the given egg by making structures around it. This game will not only foster teamwork but also help your employees learn problem-learning skills.
This game has been aged beautifully and gives you a nostalgic feeling even today. This game can be played in a group of two or a small circle of individuals. In this fun, Friday game, each player makes 4 assertions of which 3 are true and 1 is a lie. The rest of the group has to guess which of the four is the lie. This is the best team-building activity you can arrange at your workplace and also lets you know how much your employees know their coworkers. It's really fun!!
This new version of Antakshari is the best fun activity to celebrate the weekends and have fun with coworkers. You can divide the employees into teams and the rest of the employees will be the audience who will guess the songs based on their melodies. All Bollywood fans would love to participate in this game to flaunt their knowledge of the 80s and 90s songs.
The age-old game from our school days is one of the best ways to giggle out worries at the workplace. Be it a sentence or a 15-20 letter phrase, anything, and everything can be passed making a row of participants and the result will bring a lot of laughter and fun. This employee fun Friday game will make sure that the players and the spectators will keep on laughing till their stomachs hurt.
Playing Jigsaw Puzzles at the workplace with employees is one of the best ways to employee engagement with brainstorming and team building.
Game Instructions:
Split the employees into equal teams.

Distribute the Jigsaw Puzzle to each team with the same difficulty level.

Allot a specific time duration and the teams will have to solve the puzzle in a given time.

The team that solves the puzzle correctly and earliest will be the winner.
This employee fun Friday activity will help you in enhancing communication, team bonding, and much more.
Excited About the Fun Friday? Try these Fun Friday Activities for Employee Engagement
Fun Fridays are a way to bring joy to your workweek. These Fridays end on a high note and boost employee morale.
Above were some of the few sorted employee fun Friday activities and games that can help you keep your employees engaged. After all, employee happiness plays a vital role in team building and works wonders toward organizational growth.
Also, to boost your employees' productivity during the workweek, book a demo with UBS – an all-in-one employee productivity and management tool.