How do you start managing a project? You can not just be in charge and begin to allot tasks to your respective resources. It has to be well-planned, researched, and implemented with utmost precision.
Usually, people use project management tools to handle a project. Different tools are a part of project management software.
From full-time employees to hiring freelancers, you need to know that you rely more heavily on project management software than others.
IT companies commonly use project management software to handle their employees, as they perform remotely or even in the office. Nearly anyone serving a client or a particular project needs some way to estimate, track, deliver, and get paid for their services.
They need tools that let them sustain high-quality work, fuel creativity, and keep employees engaged and satisfied during the project life cycle.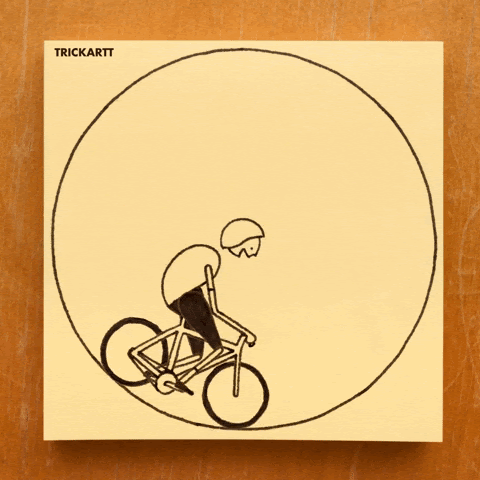 Each project is a single revenue opportunity. But it is also a chance to build lasting relationships and repeat business.
Let's read more about project management tools and how they can be helpful to handle tasks for the project!
What Is A Project Management Tool?
A project management tool helps an individual or team in organizing and managing the projects and tasks effectively. The term usually refers to project management software that you can purchase online. 
However, despite the name, project management tools are not just for project managers. Project management tools can be customized and solve the needs of different team sizes with other goals. 
Why is a Project Management Tool so Important?
The project management tool allows you to plan and choose who should work in one place with tasks, subtasks, folders, templates, etc.
As a result, it builds a better way of working with the team. It also provides advanced features like file management and resource management that can clear outdated files and track productivity.
An Ultimate Guide To Time Tracking In Project Management Software
So, how do project management tools help in task management? 
There are two prospects where these tools can be extremely useful. One of them being Project Planning and Resource Management.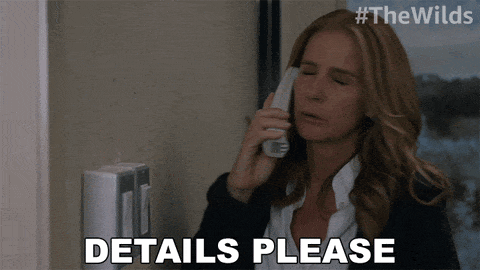 Let's discuss this!
Project Planning
Project planning is something that takes more time, and sometimes it takes time in unnecessary plans. Organizations may have experienced that, but this doesn't have to be this way
Project management tools have moved forward to get you accurate AI predictions on when projects can be completed.
The key benefit of advanced project management solutions is AUTOMATION when it comes to project planning and scheduling.
Such platforms not only help project experts establish a solid foundation for their projects, providing tools to scope out the milestones, key deliverables, and roles before executing. In addition, they'll keep plans up to date and help to track progress.
Several years ago, one could only dream of having software-based project planning.
Still, now project management software can take the guesswork out of estimations and automatically allocate the best resources available.
Is it a good idea to not use a project management tools for your company?
Now that you know how a project management software can help you with Project planning let's see how you can handle resources with the help of such a tool!
Resource Management 
A project manager knows how to deliver a project successfully; an efficient resource management strategy is a must that will keep the team's performance up and above. 
Proper resource planning encourages excellent work standards, and it should not be underestimated. Project and resource management tools have the best features to spot top resources and insights for bringing more people onto the team.
Some of the aspects of project management tools that can help you with managing your resources are here!
1. Up-to-the-minute reporting
To attain long-term success for just about any business, monitoring the progress of work is essential. Dedicated software plays a vital role in monitoring the stages of projects and can provide insights into whether things will be completed on time.
This is achieved through daily time registrations that feed directly into the reporting mechanism.
Project management tools solutions can then assist you in making the right decisions as you have all the details in one designated place. Hence, the process is enhanced and more accurate.
2. Team collaboration
In addition to various resource management benefits, project management solutions are designed to improve team collaboration.
People frequently designate individual tasks which are part of a more significant project the whole team is trying to complete.
Project management software lets employees collaborate on projects by discussing tasks, timelines, dependencies, outstanding work, etc.
3. Real-time project management
Time management is the most important thing that controls your projects.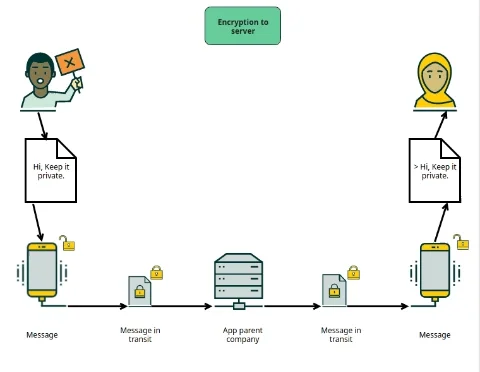 The way forward for any business depends on how well you can deliver within the time provided.
Project management software helps manage the time management from the initial stage of work to the final delivery.
4. Enhanced customer satisfaction
Another benefit of product management software is enhanced customer satisfaction.
When you get the project done successfully and control the budget, the client walks away with a smile.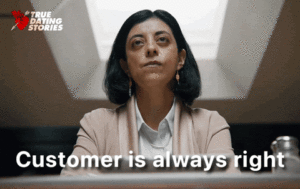 A satisfied customer is the one that you will see again, and intelligent project management software offers the tools that allow this customer-client relationship to carry on.
How to use project management tools for Task management?
Task management with the help of project management tools becomes an effective resource for teams, but can also be utilized by individuals working for any particular organization. It makes sure to help end-users work smarter, get more done, and cater to more success.
When properly applied, task management tools can help you with multiple benefits:
Manage and organize workloads as you can keep track of what you have to do, and which items have priority. Assign easily and allocate it respectively.

Increasing efficiency and production by applying an optimal amount of resources and time to a task equals smaller turnarounds in the production cycle.

Improve the quality of work as it is never sacrificed for speed of production when tasks are organized, and information is correctly utilized.

Collaborating with teams works better when there is a shared understanding of what needs to be done and ideas are easily communicated through a visual task management system.

Reduce the time spent thinking of what to do next or reworking tasks that were not completed correctly on the first attempt.

Meet deadlines of your project delivery with an organized task management system you and your team work more efficiently make missed deadlines a thing of the past.
Wrapping Up!
So, what are your thoughts?
Do you think a project management tool is beneficial for your organization?
Putting together the benefits mentioned above can change business operations massively. Without the help of project management software, project-centric companies may struggle to meet the client's expectations.
Therefore, businesses should start using project management tools like UBS PMS  for a systematic change in the organization.
UBS PMS will help you organize tasks for every project, even create subtasks and track them. This way you can keep your employees on track and see for their productivity as well. Book a demo now, to know more about UBS.
Feel free to subscribe to us for more information about related topics.