To make sure you get the best value for your money, check out the following steps in choosing one of the best time tracking software for your company. Make a list of the features you need for your company. You need to decide first what you want your time tracking system to do for you. Do you need project management software? Or time clock with log-in/log-out directory? Do you need a payroll generation system with the time reports?

Top 6 Key Points To Consider Before Choosing The Best Time Tracking Software


1. A Time Tracker
Accurately and automatically tracking employee's time is vital. As an employer, you will have to make sure you invest in a tool that provides you with an option to either log the hours after completing a task or set a timer and track the time worked on. This will help you in deciding the appropriate pricing approach towards the worked hours. Make sure that the tool is tamper-proof. This will help you maintain the integrity of the time tracking information.
2. Data Analysis
What is the need for the collected data, if you don't put it to the right use? To price projects accurately in the future, you need to track your time and your employee's time. It will be helpful right now, as well as in the future. The more information you have, the more accurate your pricing would be.
3. Billing & Invoicing
Find a tool that can easily integrate with your existing invoicing solution. Or bring in software that is already integrated with a payroll generation module. Time tracking software for freelancers is also essential to eliminate the challenges in calculating the pay. Even in project management software, it is essential to have time tracking integrated Thus, payroll could be automated and it will reduce the manual administrative tasks.
4. Quick Overviews
Time tracking software that provides you with an easy summary is the need of the hour. You need to know where your team is spending time. This feature would make an excellent choice. It will help you in finding ways to guide scope discussions with clients, improve time estimation on certain types of projects, and boost the overall productivity of your employees.
To prevent miscommunication between teams, you can use a tool to record what software your employees use, so you gain visibility of their activities during work hours. This can help you ensure they are not just wasting hours on a task. While tasks are monitored, you can check up on the tasks regularly and improve productivity.
6. Project & Client Tracking
Find a tool that will enable you to track the amount of time your team spends on a specific project or task. The last thing you would want to happen is tracking your time only to produce a new task of having to merge your projects with your tracked time. A decent tool will allow you to see if you are on track when it comes to project delivery.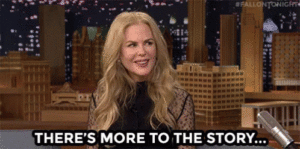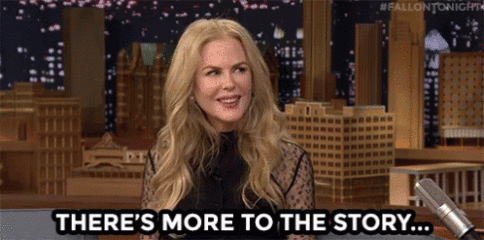 As you choose one of the best time tracking tools or even Project management software as a whole, you will see how it impacts your business growth. Let us help you understand the basic importance of a Project management tool and the role of time tracking software in the productivity of the employee.
Role of a Time Tracking Software In Increasing The Productivity
Most companies grow when they have an appropriate business model, developed on the basis of accurate billing of tasks. Accurate time tracking results in higher productivity and definite results. Any business needs smart resource management, especially small businesses that need to grow. The quality of your employee's performance totally depends on the overall output they provide. And how do you calculate it? Like, we already discussed, with the help of PMS Software! There is a lot of Project management software that can help you increase productivity. 
Small and middle-sized companies tend to save money on productivity tools and use old-school manual time tracking. Keeping this in mind, we have created UBS All-In-One software! Here is software to help you manage tasks, attendance, leave and payroll all from one place. 
Try out our all-in-one project management software for your business now! To request a demo, click on the click below.