In today's world, companies are more focused on delivering innovative products and services with a minimum budget.
Even though you may have a great system and process, it becomes tedious to have an effective resource management system.
When we say, resource management, it is basically about how well you can utilize the talent you have in your organization.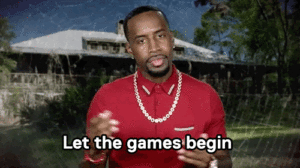 Most of the time, you may hire potential candidates based on their talent and their ability to perform. However, making them work in a definite direction, toward the ultimate goal of the organization is a thing to look up to.
So, in this case, the resources available to you must be fully utilized. This will help you get the quality and timely delivery of the high-priority tasks.
However, if the resources management is ineffective, it may lead to negative consequences such as poor productivity, delays in project delivery, increased costs, and degraded quality.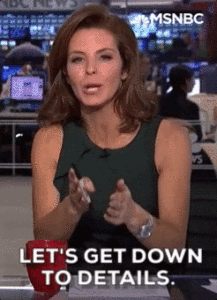 What Is Resource Management?
Resource management is the practice of planning, scheduling, and allocating people, money, and technology to a project or program. In essence, it is the process of allocating resources to achieve the greatest organizational value.
Good resource management results in the right resources being available at the right time for the right work.
In this blog, we will discuss what is the exact need for such a management approach and how your company's resources can be managed effectively. This will help you know how you can lead your company towards growth and development.
Why Do You Need Resource Management In Your Company?
We have certainly recognized from the definition itself that resource management is a complex process. When you have an IT company, there are shared and geographically dispersed resources.
With so many approaches available and different project management systems to help you, it should make sense that resource management is good and effective. Although the approaches may vary.
Regardless, there are three prospects every resource management software should suffice:
A Project Management Software needs to handle the capacity and demand of the project. You can make it a priority to utilize resources by prioritizing high-value work with available resources.

Ensure that the right resources are always made available to support your strategic goals for the project.

A simple and efficient Time Tracking system that helps you compare planned effort vs. actual effort. This will indirectly improve estimates and better understand where your resources are.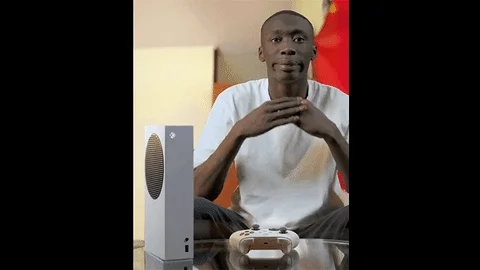 Here is a list of points that help you understand the benefits of resource management through project management software!
Obtain a realistic view of both the demand and capacity of the resources and how to deliver the requirement.

Manage and prioritize work requests of the client and set appropriate expectations from the resources at hand.

Determine true resource availability in the organization.

Know the ways of putting the right resources on the right work at the right time.

Understand what roles and skillsets are required to hire and fulfil stakeholder commitments.

Increase and improve communication between project and resource managers and team members.

Spot problems earlier in the process.

Provide objective methods for prioritizing work ensuring demand is balanced against the capacity to deliver.

Connect analytics to create strategies of growth and finally get your business rolling.

 Deliver programs that drive innovation and transformational change.
Well, We can help you see through different ways of handling resource management through UBS PMS.
Top 5 Ways Of Effective Resource Management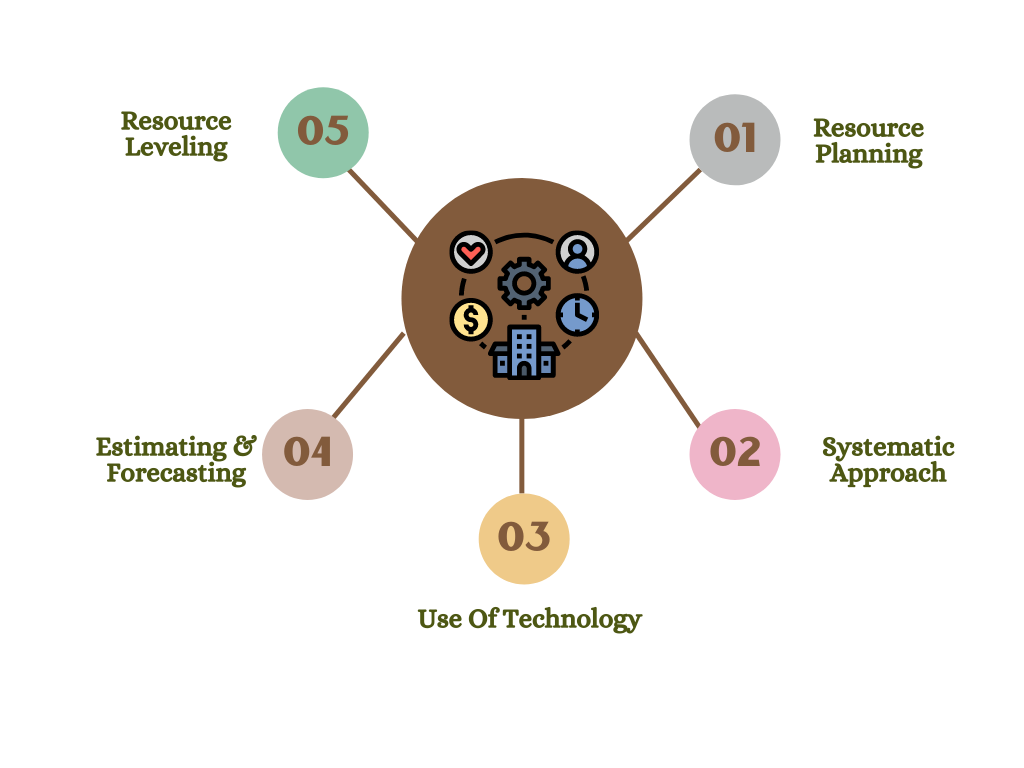 Let's get to know this in detail!
1. Resource planning
It refers to the idea of making decisions. They are discussed before-handed to place resources for the smooth execution of your project.
Resource planning refers to a particular strategy that can make your resource management more effective.
Resource planning determines every resource required to complete a project. It is often used as a strategy and executed best when you listen to the input of employees.
First, talk with the team and discuss what they need to achieve success.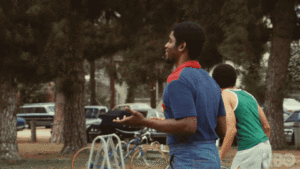 By doing this before the beginning of a project, you can make sure that your team has everything they need.
This may solve every kind of delay in project execution and help your team to become more efficient.
2. Systematic approach
One of the most effective ways of resource management at work is by adopting a systematic approach. This can be achieved by implementing some processes as follows.
Step by step process of systemic resource management approach:
Setting a baseline

– Using the previous performance of the project as a base for improvement will make inroads for productivity.

Benchmark your performances

– Compare your performance against your competitors, i.e., those in the same race as you.

Action strategy

– Once the improvements and changes have been identified, it is time to proceed toward accomplishing the target.

Fix targets and responsibilities

– While setting targets, ensure that they are achievable in the allocated time by the employees.

Review action & performance

– Set up review action procedures and measure your performance regularly to ensure that you are on track.
3. Use Of Technology
Technology plays a huge role in easing up the processes significantly. If a project requires technology, it must be automated. Using technology, will not only minimize the risk of mistakes but also free up the involvement of individuals.
It ensures efficient allocation of resources. As a result, there is less wastage and more effective usage of resources.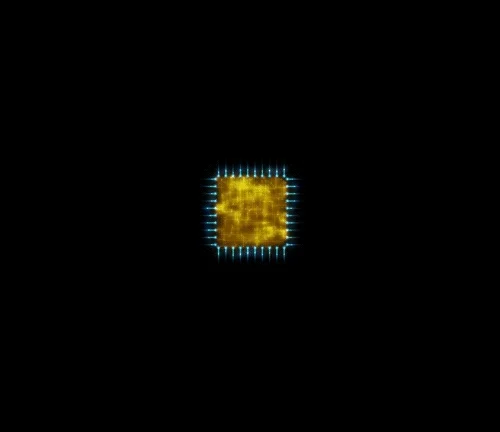 The balance between technology and resource management is a key part of a company's growth.
The use of technology like UBS project management software will make the companies run much more efficiently. Moreover, you can allow several projects to run simultaneously.
4. Estimating & Forecasting
Managers' and owners' involvement is key to understanding exactly how much of a given resource is required. It will only make resource allocation efficient.
The accurate estimates of a project or task's resources can help a company make its resource management strategy. Of course, estimates are rarely going to be accurate.
However, by evaluating past estimates against actual resource requirements you can gauge a plan.  So, ask yourself!
Even asking employees to document their resource usage thoroughly can help you sharpen your forecasting process.
5. Resource Leveling
Resource levelling, or in other words resource smoothening, is the process of reallocating resources to avoid improper utilization.
For example, if one team finishes the project ahead of schedule while another team is lagging, resource levelling involves shifting some of the underworked team's employees over to the delayed project.
By doing this, you could ensure that your employees are being utilized efficiently.
Conclusion
We hope you have got a clear picture of resource management here.
Managing the resources of your company plays an important role in its growth. Not only does it ensure efficient workflow but also saves the budget.
You can use HRMS to handle your project and its resources. Be it the time management of employees or looking after all the resources in one place.
In fact, with UBS PMS you can have a dashboard view of all the employees in one place. You can also look after the projects and their tasks.
Feel free to contact us to book a demo on the link below.