Payroll itself is a huge responsibility in every business. So, management of that can be a more daunting task. Investing in Payroll Management System is one of the crucial aspects of every organization, so it becomes very prominent for your business.
If people are still preferring manual payroll processing, makes payroll a little daunting. However, the solution is to choose the best payroll software for your organization. If you are a layman in this area you must find difficulties regarding purchasing the one.
The market, today has an abundance of payroll systems available consistent with the specific needs of the organization. While many of them gain standard configurations, others tend to be prepared as per your business requirements.
Here are some points you need to check before purchasing the perfect automated payroll management system.
What Is Payroll Management Software?
Before purchasing a payroll system you must understand what is payroll management software. Whenever you want to upgrade your old-age, manual payroll setting, it stops the payroll management software.
"An automated, cloud-based program that helps you to count every employee's payroll automatically and disburse with all required terms."
Reliable, efficient, secure, and feature-rich software runs your payroll process not on paper, or spreadsheets but on a computer system.
To manage such data, organizations today are turning to payroll management software solutions to automate and simplify the complexities of payroll processing. Due to the ever-increasing demands, there are payroll solutions in the market today. Making payroll with the use of software 
Make Workflow Smoother

Helps The Accountants

Helps Employees Get Their Salaries On Time

Reduces Chances Of Errors,

Increases Overall Employee Satisfaction.
There are some different factors that a business should know about before buying payroll software.

Things You Should Know Before Buying Payroll Software
Like many other businesses, you too are trying to find a system that suits your different business needs. Hence, there are some different factors that you would need to consider when you buy your software online. Here are some factors you need to know before buying payroll software.
Before buying any software, you need to check whether it is easy to use or not. Sometimes companies think to get the big scale, automated software but their HRs and employees are unable to use it properly.
Payroll is complex and but the process to calculate salaries, contributions, taxes, and deductions is extremely cumbersome. The users need to follow a large number of operations to compute monthly payroll bills.
Therefore, consider software with simple use is one of the most significant selling points for delivering complete payroll services for accountants.
You may be the sole startup, or you are an employer, or a contract bookkeeper or accountant, or anyone. So, buying a payroll management system is depended on the type of business, and its services to other organizations.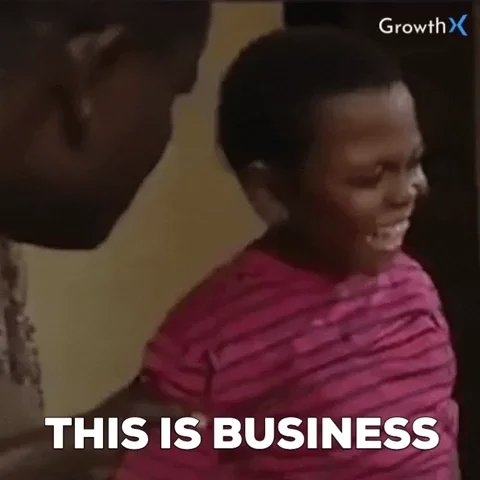 You must check if the payroll software can manage multiple corporations with different locations. It can allow transfers and deputations, can keep the info of one company segregated from that of others, and so on.
5 Common Global Payroll Processing Challenges- How To Solve Them?
Integration with other interfaces is vital if you want a complete solution for accurate payroll processing. If the payroll software is awesome but cannot interface with other software that your company needs. Payroll software should be integrated with 
This software must be fully interoperable with any accounting and financial management system as well.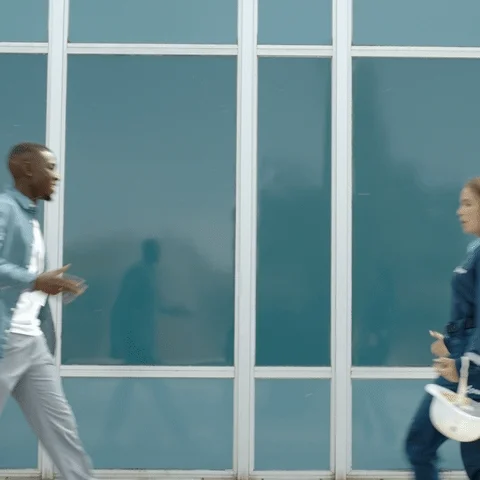 Payroll software features should include its integration with the attendance punching system.

Data Security & Validation
The payroll management software must have security and validate various salary components such as additions and deductions. Employees' detail is valuable for any organization and hence it's to be secured, regardless of what.
What if your data gets corrupted or lost thanks to something going wrong? These are the situations where you need to secure all your data by having a backup or restore feature so you can get back on the previous track in case of damage. Consider the calculation process, and amounts calculated, and they should be double-checked for accuracy.
One of the most significant advantages of the payroll system is to produce ad-hoc reports. Choose the software you buy must be ready to make a different kinds of reports such as: 
Salary report

Daily timesheet report

Performance report

Balancing report

Audit report

Time Report

Tax Deduction Report
The system must consider customizing the report formats and creating new reports. All the reports generated must be in several formats like CSV, Excel, PDF, and XML.
Payroll Management – Definition, Importance, Procedure, And Many More!
Why software is needed if you need to add manual entries and you need to handle by own? 
The Software for payroll management should automate everything from employee onboarding to workflow to exit. With automation, you'll create workflows to automatically compile daily in, attendance, calculate the leaves and their types, available thus far, and calculate the deductions to be made up of the monthly salary.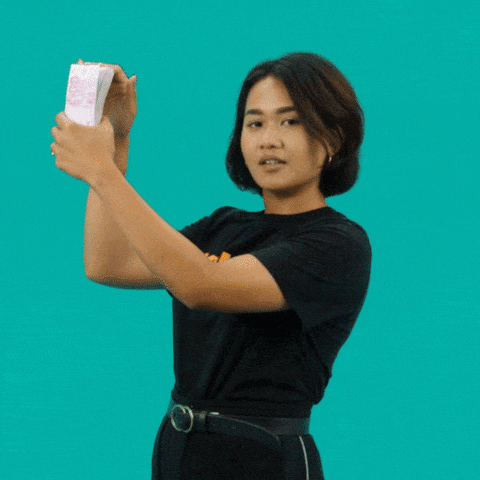 Proper automation facilities to generate payslips, and reports, and send them to employee email accounts.
Once the payroll has been counted, verified, and authorized, the payroll management system must interface with the banking application to directly deposit the salary into the accounts of all the employees.
The whole process must be automated to avoid unnecessary errors and delays due to manual intervention.
What if you consider the local system and you are having multiple located offices? The payroll management software must be accessible to higher authorities and located to HR managers, accountants, and other authorized users from anywhere. This is often most critical when the company has multiple locations in several cities.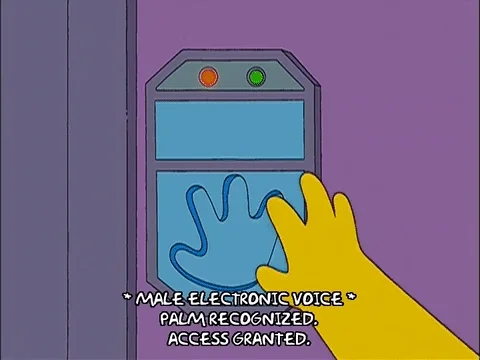 Sometimes, it's exceedingly difficult to achieve anywhere accessibility with an on-premises solution, but this will be easily solved using UBS's automated, cloud-based payroll software.
Employee Self-Service Portal
An employee self-service portal is a personalized dashboard for everyone. This is the most promising feature in payroll and human resources software. Also, the Manager self-service portal can help to manage from their side as well. It helps to automatically check their daily time-in and time-out, leaves, overtime, dues, payslips, tax deductions, and other such stuff.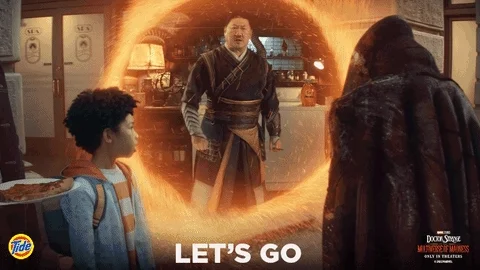 The use of ESS and MSS makes the workplace transparent, and healthy. Such clear understanding helps nurture better workplace relations among employees and management.
If you'd be already using some kind of MIS, ERP, or payroll software. Migration of data directly with the software is necessary. Payroll software must be maintaining the info in Excel files.
It can save you from data corruption, data loss, or glitches.
Automated Statutory Compliance
What is the benefit if you need to consider statutory compliance by own? Most organizations need to file periodic compliance reports to statutory bodies such as group insurance, labor commissioners, workplace insurance, tax authorities, pension funds, etc. 
The paperwork for these compliance forms, reports, and formats alone requires dedicating a proficient staff for the work. So, finding the appropriate software for payroll management must automate all these.
The system must alert before anything regarding compliance or incomplete information that the management must look into.
The mobile app is necessary when you have many employees and want easy access. Only system-related payroll management software is outdated. When the employee, managers, and full businesses are on the move, not have a system. 
The payroll system you select must be designed with a mobile app to allow seamless use on all devices and from anywhere.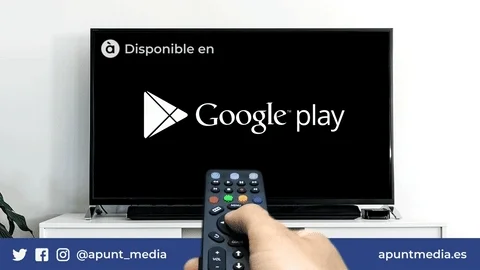 Most of the providers provide convenience and straightforward mobile access. It offers a mobile app or mobile-friendly websites to access payroll anytime, anyplace.
Vendor Support & Customer Services
What if at the high time, your software is down? Does the payroll management software provide after-sales support? You need to check it. You want to ensure that the vendor has qualified and 24×7 available support staff who are proficient in resolving any issues your team might face. 
Keep the count of support on top because it is the most important factor that matters a lot in today's time. Therefore, before purchasing any program, do ensure that the company's customer and support service satisfies the required norms.
What if you don't know anything about the software and you purchase it for the year? The supplier must allow your users at least one free trial where they can thoroughly test its product, and features, take reports and make any adjustments that they deem fit.
This step provides a closer understanding of the gaps in functionalities offered and required and users the chance to familiarize product.
After the demo or free trial, you must take your final decision. It gives you a fluent picture of the features, functionalities, and user-friendliness of the software and assures you whether it'll meet your expectations of the company or not.
Summarizing
If you want an honest payroll solution, that can easily become an efficiency booster for your company then you need to check these points. Cloud-based HR & Payroll software just like UBS has been empowering businesses by automating whole HR processes and complex payroll.
Hurry up and book a free demo, guys!