In any type of business, payroll is the most important part. Employer or HR ensures whether the payroll is processed in the right way and time or not!
However, not every HR can process it easily. Why? Because it is clumsy, complex, and daunting to process with additional terms such as allowances, variables, deductions, tax management, etc. In enterprise-level companies, they have a different department for the payroll process, however, it is a bit hard for small business owners who don't have a dedicated department to handle these all responsibilities.  In that case, it is left entirely on the employers' shoulders which require advanced solutions such as automated payroll software.
Processing payroll manually takes lots of time and leaves plenty of room for error. It requires deep learning with regard to payroll and statutory compliance laws – which if overlooked may result in serious issues. This age of automation has brought many differences within the business world. It also impacts the growing trend of automation within business operations.
In fact, Research says,
Payroll Processing Has Risen The Most With Automation, Growing By 3,700% Year On Year.
What Is Payroll Automation?
Payroll automation is the process of streamlining payroll processing through the appropriate payroll management system. Automated payroll is a right way to simplify the process of paying your employees.
The Importance Of Payroll Automation For Company
Payroll automation is used to save you time on payroll tasks including processing payroll, direct deposits, filing taxes, generating payroll reports, generating pay slips, and calculating tax. Payroll automation reduces human input by streamlining payroll processing using payroll software. All of those processes would take much longer to do without payroll automation. That's why automation plays a huge role in payroll.

Payroll automation is favored over the past few years for productivity and cost-effectiveness. Manual payroll works identically as automated; however, it is very challenging to process accurately.
Reasons Why Payroll Automation Is Important?
Who is not busy in this world to save time for more work? Everyone right?
As payroll processing is a lengthy and clumsy process needs to invest more time with extra effort.  It involves several tasks related to paperwork such as filling forms, updating data, maintaining records, making paychecks, &, etc.  In this case, automation works best. The necessity to be precise and cautious in payroll needs extra effort.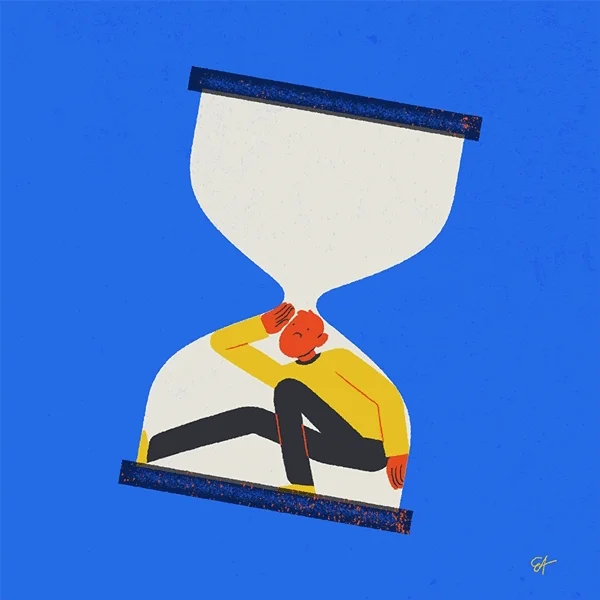 On the opposite hand, the time taken to manually process payroll depends on the relevant payroll HR or finance professional's skills, speed, and efficiency. Payroll automation can save a big amount of time-related to these monotonous payroll processes.
Accuracy in any operation makes it perfect! When an employee faces any payroll error while distributing salary, creates trust issues.  It may result in leaving a job in the company. It also affects a company's financial statements. In worse cases, as payrolls are strictly compiled by laws can cause legal issues that can subject businesses to penalties.
A payroll needs calculations that should do precisely with several components which will affect an employee's pay.  Payroll automation can process calculations error-free with intuitive payroll software. It also avoids the error of miscopying or miscopying numbers, data, and related errors.
Of course, payroll automation saves time, but of course, saves money as well. Payroll automation saves time which will be effectively used in other business operations. The software mostly helps to save money by reducing errors, eliminating legal compensation problems, etc.  This will effectively save money for a business in the long run.
Payroll data includes confidential information about the employee.   When HR prefers to do payroll processing with paperwork and spreadsheet, it makes a high chance to forget about security.  With payroll automation like a centralized cloud, payroll can keep confidential data encrypted, authenticated, and password-protected. Even though every employee can access the data, not everybody can access the data of other people, except the admin.
This is what you find beneficial with automated cloud-based payroll software. It means storing data on an automated remote system that can be accessed from anywhere with an internet connection. Data centralization is there in payroll automation. This is required because the employment or labor laws of any given country or state require registered businesses to maintain at least 3 years' worth of pay records.  Also, it is good to maintain records if any complex or risky situation comes like fire, or theft, the data will be saved.
10 Benefits of Online Payroll Software We Bet You Don't Know!
Top Features Of An Automated Payroll Software
If automation is there in payroll, consider the software with maximum good features. While these are some features and benefits businesses can expect from automated payroll.
Employee Self-Service Portal
This is a very important feature in payroll automated software. As if employees have access to additional information regarding their, it makes operation easy for HR managers. Also, the portal within an automatic payroll system allows employees to view their payslips and update any necessary personal information by themselves.
It Allows These Operations,
Add personal information

Edit and review information

Print relevant information

Update their direct deposit

View Statement
In this case, employees can instantly update themselves with the required information or edit whatever is necessary. It is a two-way confirmation through the system so it avoids taking time far away from the HR department.
 Accurate Time And Attendance Data 
Payroll is actually integrated with the attendance and working hour system of a company.  This may allow the transfer of accurate time, attendance, and leave data seamlessly into the payroll system without the necessity for employees or payroll specialists to take any manual intervention for processing payroll data.
 Seamless Payroll Reconciliation Process 
In manual processing of payroll, it is quite tough to verify every step of payroll processing. With an automatic payroll system, it is done easily. This goes an extended way in payroll reconciliation more smooth.
Since an automatic payroll performs calculations based on a newly updated algorithm or gives resulting data and calculations more reliable and accurate.
 Various Reporting Types & Options
Reports play a vital role in performance management and decision-making. If you have detailed payroll reports, you can easily compare them from last year to this year. It also helps to make data better structured for future business purposes.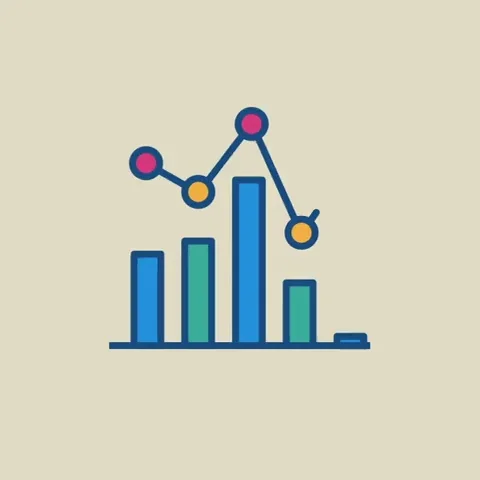 Advanced payroll software has features that will generate different types of reports such as,
 Ad- Hoc Reports

 MIS Reports

 PT Data Reports

 Payroll Reconciliation Reports

 Customized Salary Reports

 Statutory Acts Reports
Whenever it is a matter of payroll, you need to consider tax as well. Properly filing taxes in a way it complies with the laws is a big task. However, doing it manually is not easy at all. That's why often why most automated payroll management systems feature a dedicated tax filing process.
Maintaining relevant tax data and documentation for state agencies is an important task related to payroll. The whole tax process from filing documents to sending them with an automatic payroll system is beneficial.
Just like tax, compliance management is equally important in the payroll process. An automated payroll system will feature a law-obedient payroll process. This process can be exhausting and time-consuming to learn and update a manual payroll system. The utilization and payroll laws are often subject to changes every now and then, which makes compliance management tricky.
A reliable automated payroll system will regularly update the system consistent with active payroll laws and equally keep businesses updated.
Direct Deposit In Account
Calculating payroll, making checks, and giving to employees is old fashion now. Direct bank deposit is the new trend now. Meaning the payroll is deposited directly from the corporate account to the employee's account is easy and quick.  This process eliminates the danger of losing a check, cash arrangement, etc.
Direct deposit also allows businesses to simply keep a record of every transaction for bookkeeping purposes.
Customization And Flexibility
Advanced and customizable tools can help to manage payroll easily. It includes letter templates, documents, and forms that every HR can easily download and make documents as they want.
Businesses also can benefit from customizable payslips, reports, and other designed templates from an automatic payroll system to suit any payroll requirements. The payroll process is often scaled accordingly, through payroll software without the hustle to change the overall manual payroll process.
Effective Budget Planning
The timely and accurate payouts resulting from an automatic payroll system will help professionals in maintaining a budget. If you don't know about HR expenses or budget here is the information you can get.
Apart from this, the timely salary distribution allows employees to plan their advance finances. This helps HR managers recover insights into the monthly payout cycle promptly to understand future expenses.
Conclusion
Payroll software like UBS makes sure all the features are incorporated within the payroll requirements of the organization and standards. A system that succeeds to satisfy this will be more utilized in time and money. Automation and digitalization make everything far better and thus enhance the productivity of business operations. HR or financial managers can easily do the payroll process and make their work stress free with few clicks.