What is a project management tool?
A project management tool helps an individual or team in organizing and managing the projects and tasks effectively. The term usually refers to project management software that you can purchase online. However, despite the name, project management tools are not just for project managers. Project management tools can be customized and solve the needs of different team sizes with other goals. 
Why is a project management tool so important?
The project management tool allows you to plan and choose who should work in one place with tasks, subtasks, folders, templates, etc. As a result, it builds a better way of working with the team. It also provides advanced features like file management and resource management that can clear outdated files and track productivity. 
So, how do project management tools help in task management? Let's discuss this in detail. 
Project planning is something that takes more time, and sometimes it takes time in unnecessary plans. Organizations may have experienced that, but this doesn't have to be this way. Project management software has moved forward to get you accurate AI predictions on when projects can be completed. 
The key benefit of advanced project management solutions is automation when it comes to project planning and scheduling. Such platforms not only help project experts establish a solid foundation for their projects, providing tools to scope out the milestones, key deliverables, and roles before executing. In addition, they'll keep plans up to date and help to track progress. 
Several years ago, one could only dream of having software-based project planning. Still, now project management software can take the guesswork out of estimations and automatically allocate the best resources available. 
Is it a good idea to not use a project management tool for your company?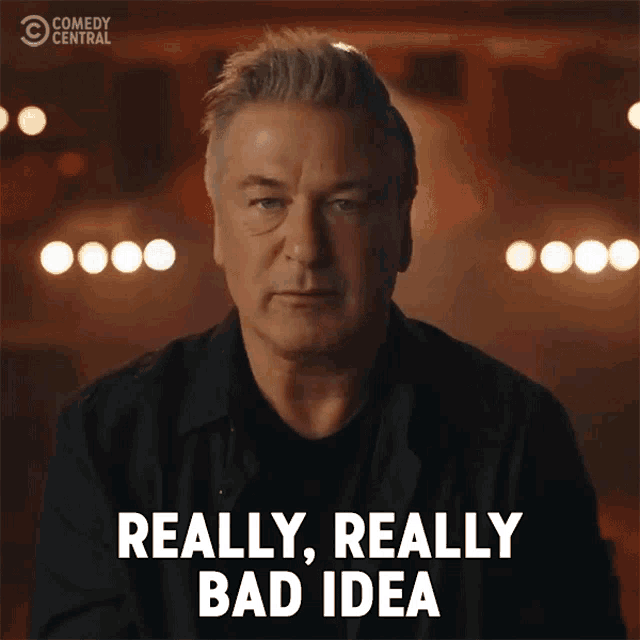 A project manager knows how to deliver a project successfully; an efficient resource management strategy is a must that will keep the team's performance up and above. Proper resource planning encourages excellent standards of work, and it should not be underestimated. Project and resource management tools have the best features to spot top resources and insights for bringing more people onto the team. 
Professional goals for IT project managers
Up-to-the-minute reporting 
To attain long-term success for just about any business, monitoring the progress of work is essential. Dedicated software plays a vital role in monitoring the stages of projects and can provide insights into whether things will complete on time or not. This is achieved through daily time registrations that feed directly into the reporting mechanism. Project management software solutions can then assist you in making the right decisions as you have all the details in one designated place. Hence, the process is enhanced and more accurate. 
In addition to various resource management benefits, project management solutions are designed to improve team collaboration. For example, people frequently designate individual tasks which are part of a more significant project the whole team is trying to complete. Project management software lets employees collaborate on projects by discussing tasks, timelines, dependencies, outstanding work, etc. 
Real-time project management
Time management is the most important thing that controls your projects. The way forward for any business depends on how well you can deliver within the time provided. Project management software helps manage the time management from the initial stage of work to the final delivery. 
Enhanced customer satisfaction 
Another benefit of product management software is enhanced customer satisfaction. When you get the project done successfully and control the budget, the client walks away with a smile. A satisfied customer is the one that you will see again, and intelligent project management software offers the tools that allow this customer-client relationship to carry on. 
Wrapping Up! 
So, what are your thoughts? Do you think a project management tool is beneficial for your organization? Putting together the benefits as mentioned above can change business operations massively. Without the help of project management software, project-centric companies may struggle to meet the client's expectations. Therefore, businesses should start using project management tools for a systematic change in the organization. 
Feel free to subscribe to us for more information about related topics.